Anton Oilfield Services Group was adopted in the 5th "Best Managed Companies in China" list
News Releases
|
7/14/2023 12:00:00 AM
On July 14th, Deloitte China, Bank of Singapore, HKUST Business School, and Harvard Business Review Chinese Edition jointly published the 2023 5th "Best Managed Companies in China" (BMC) list. Anton Oilfield Services Group was recognized as a "Best Managed Company in China" for its outstanding management and innovative development. Mr. Luo Lin, the Chairman of Anton Oilfield Services Group, as an entrepreneur representative among 11 newly awarded companies, was invited to Suzhou to attend the award ceremony and BMC roundtable forum.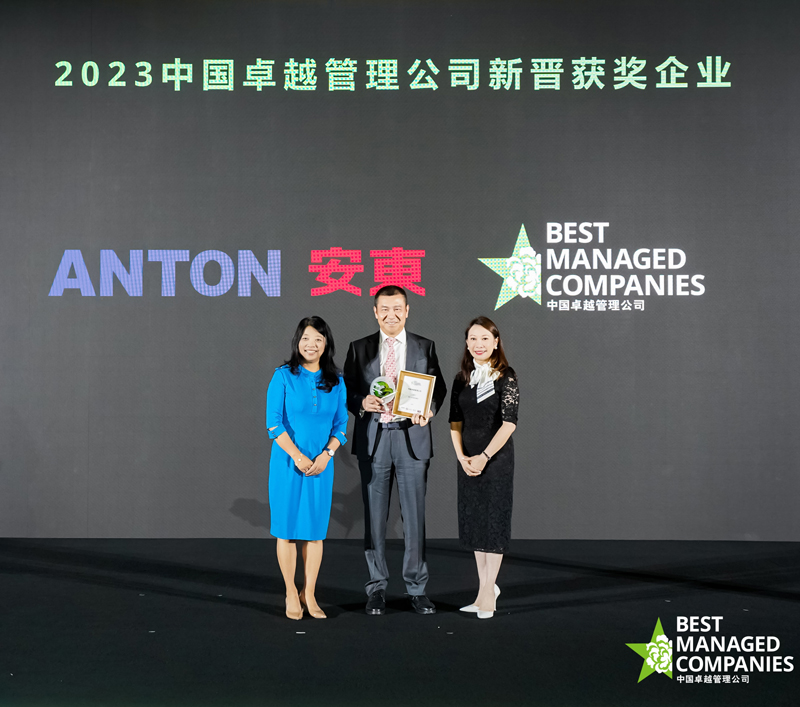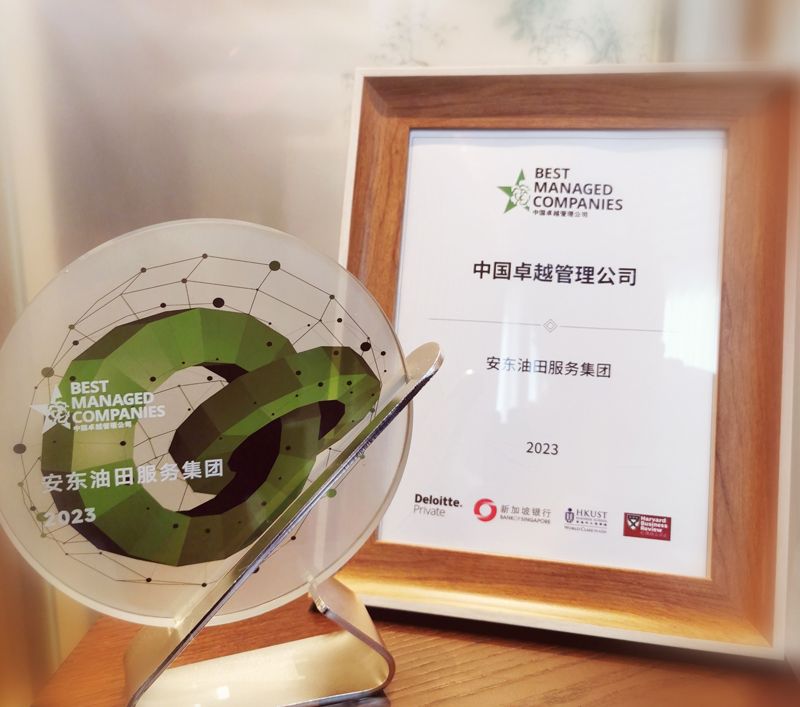 The BMC held for nearly 30 years globally, which provides the most prestigious international awards for comprehensive evaluation of company management. The evaluation is independent, impartial and authoritative. Its aim is to recognize and award enterprises with advanced management concepts and excellent management practices. Previously, BMC winners are "hidden champions" and industry leaders across various fields in China. So far, 58 companies have been awarded, all of which are leaders and pioneers in their respective industries, with a combined total revenue of RMB 1.8 trillion in 2022.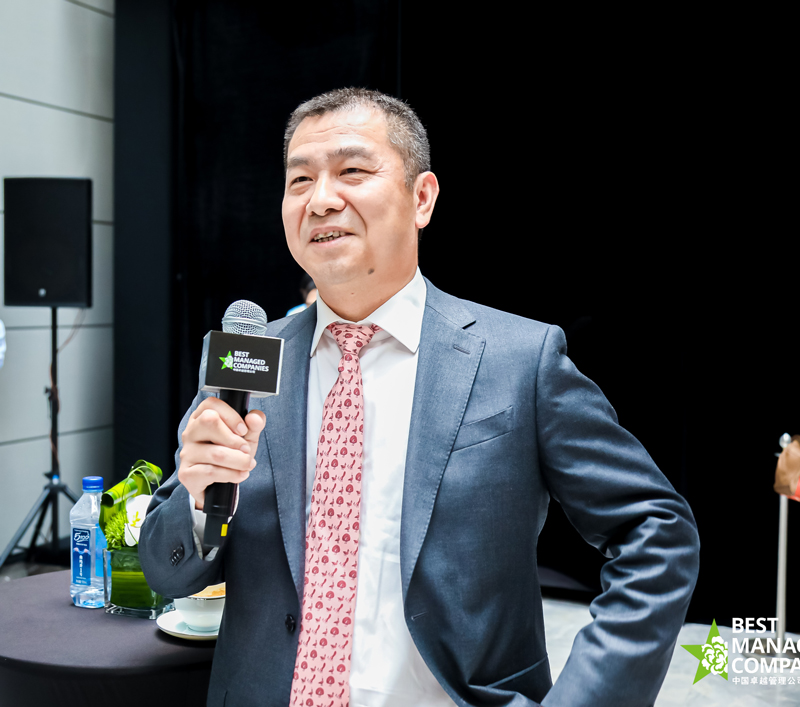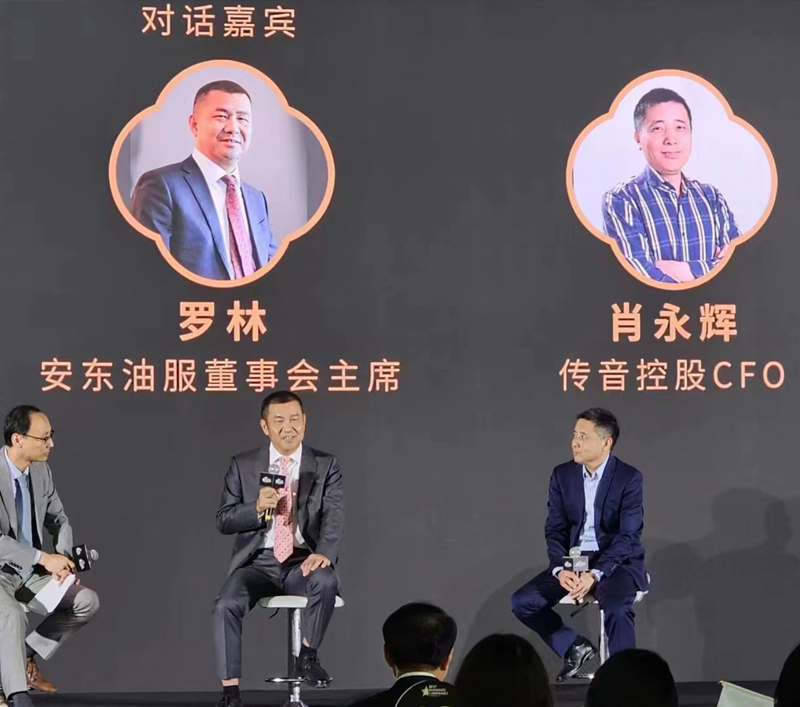 Anton Oilfield Services Group, as an innovative globally leading integrated oilfield technology service company, adhered the goal of making breakthrough contributions to its customers throughout its 24-year development journey. By sharing and co-creating value with customers, the company helps them maximize the value of their oil and gas assets, thereby promoting the sustainable development and growth of Anton.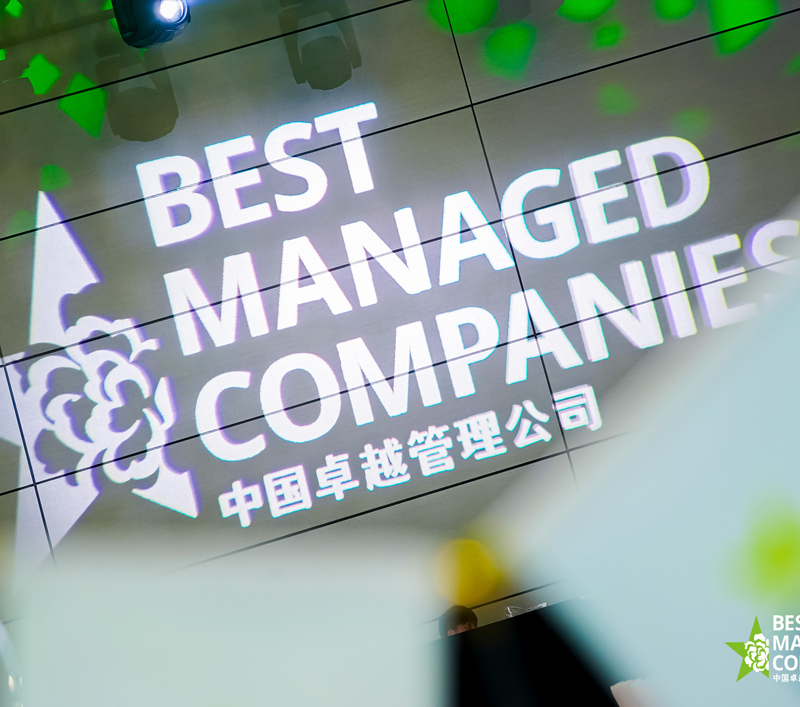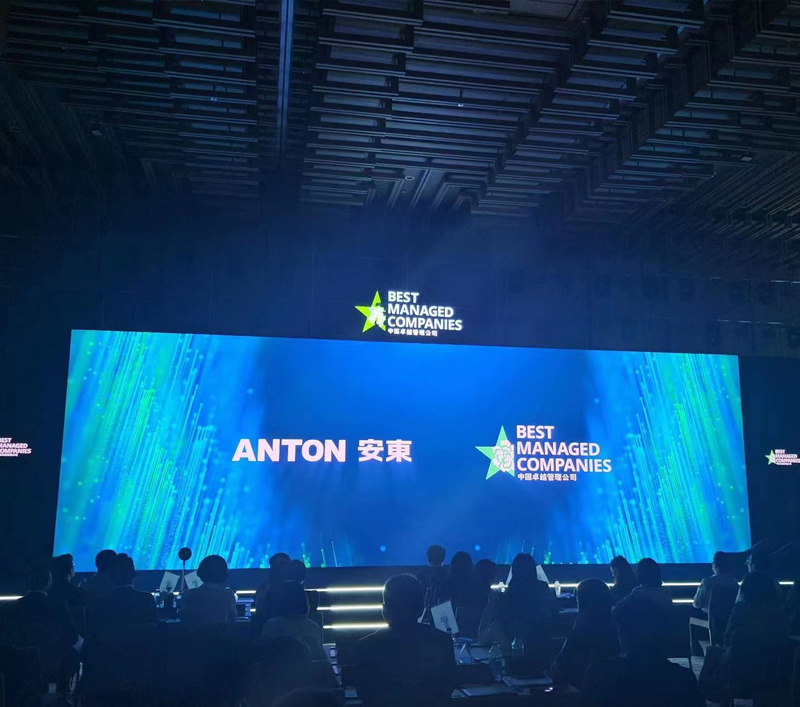 Facing the pressure of the three-year pandemic and the industry trough, Anton responded quickly and achieved several transformative events by deepening the practice of Amoeba Operating. The Group focused on cash flow as a core indicator, emphasized comprehensive project management, and maintained a stable growth of free cash flow for six consecutive years. The Group used its own funds to reduce interest-bearing debt, which significantly reduced the financial leverage. As a result, the operational performance grew steadily, and Anton achieved sustained development throughout the industry's economic cycles. This award not only highly recognizes Anton's management capabilities but also affirms its operational and managerial abilities and industrial influence.

Recently, Mr. Luo Lin, the Chairman of the Board of Directors, stated in an interview with Harvard Business Review, "For oilfield service companies, only through innovation and creating breakthrough contributions to customers can create space for development." Anton's management practices in various fields have fully validated Mr. Luo Lin's viewpoint.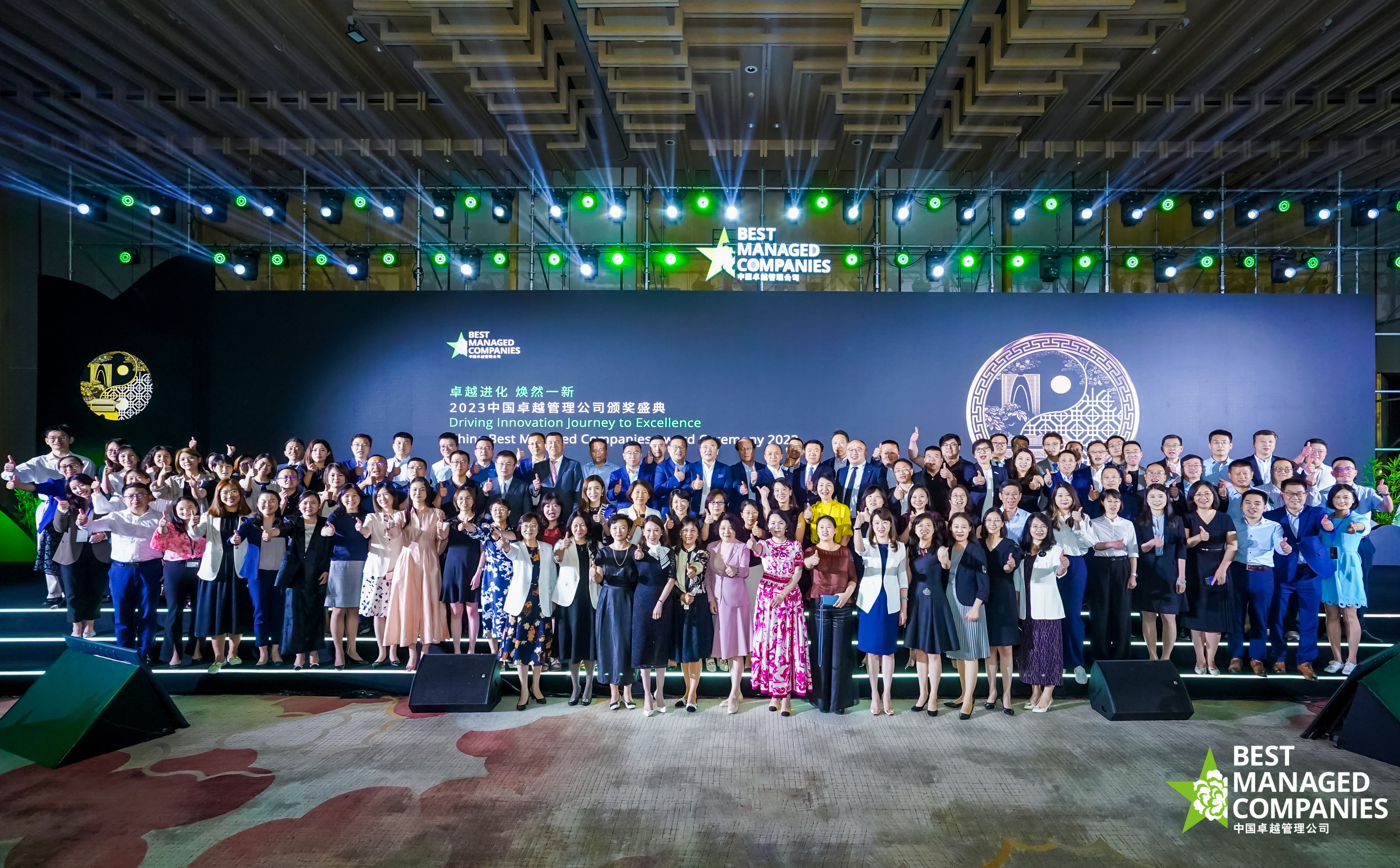 1. Innovation Drives Dual Transformations

In terms of transforming traditional business, Anton is committed to co-innovating with customers. Providing integrated resolutions including precise engineering technology and lean operation management, which upgrades the traditional oilfield service industry. Anton has surpassed the capabilities of other traditional oilfield service companies, making it unique in the market. The Group shifts the focus from price competition to value creation and makes breakthrough contributions to increasing production efficiency for clients.
In terms of the new business layout, Anton has four independent innovative service departments: Oilfield Management, Asset Leasing, T-All Inspection, and AN-Vision. These businesses provide unique contributions for customers with differentiated operations.
2. Platform Empowers Partners

Regarding collaborative development through platforms, Anton has established the Anton e-commerce business platform to empower partners and achieve mutual growth. The "Anton Mall" as the largest e-commerce platform in oil field, empowers various parties within the industry by providing global service online and offline, eliminating the difficulty of running a business in the petroleum industry. "OilMates" as a value platform, providing sharing cutting-edge industry technology, frontline industry trends, energy policies, and talent information across the entire network, which empowers industry professionals globally, making the oil and gas development industry more enjoyable.
3. Management Innovation Drives Industry Transformation

In terms of organizational management, Anton innovatively implements a "collective labor model," creating a decentralized, flexible, and mutually empowering management system. The Group combined the OKR (Objectives and Key Results) work methodology with SOP (Standard Operating Procedure) workflow, ensuring the company maintains high efficiency and vitality. Adhering to the "customer-centered" QHSE (Quality, Health, Safety, and Environment) management philosophy, Anton constantly pursues high ESG (Environmental, Social, and Governance) performance, making the oil and gas industry better.
Anton's outstanding management story reflects the co-creation of customer value. Through dual transformations, platform development, and driving refined management, the Group builds a self-driven organization, which will lead the industry changes. The Group is bound to make new contributions to the efficient and harmonious development of the oil and gas exploration industry.